Sponsorship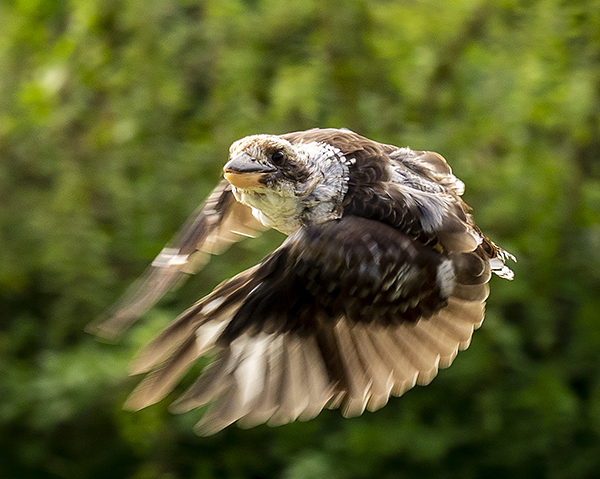 York Bird Of Prey Centre welcomes sponsorship of all its birds and animals.
Sponsorship is a way of helping to care for your favourite bird or animal. Sponsorships go towards the upkeep of the bird, its feeding, the maintenance of its home and all the necessary equipment.
The cost of sponsorship varies with the size of the bird (as does its food bill!)
Sponsors of each bird have their name displayed on the Sponsors List located on its aviary (for Owls and the Eagle), or on the Sponsors Boards on the Hawks & Falcons enclosure.
In addition, you will receive;
A complimentary one-day pass to the York Bird Of Prey Centre
A Certificate detailing your sponsorship
A framed photograph of your adopted bird
Sponsorship is available from as little as £1 per week and a single sponsorship typically runs for one calendar year.
If you are interested in this opportunity and would like more information (such as which birds are available for sponsorship), please contact the Centre and we will be happy to help answer any further questions you may have.
All our birds and animals have regular tests and inspections to ensure they remain healthy.
As our birds live in an open environment, regular testing is carried out by fully qualified Veterinary Surgeons to ensure that their wild neighbours do not pass on any diseases or infections.
GoFundMe: You can also donate to the general upkeep of the Centre, should you wish to do so. All donations are gratefully received and not one penny goes to waste. The welfare and safety of our birds is paramount. You can donate via PayPal.